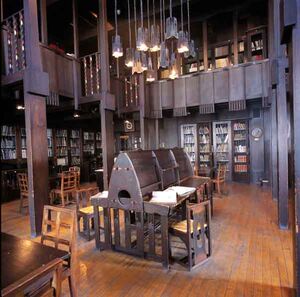 Welcome to The Grand Lyceum of Avalon
This small but ambitious undertaking is the product of two loyal Avalonian scribes currently in service to the Ducal Seat of Avalon. It currently occupies a sturdy two story building towards the center of the City of Avalon.
The prominent sign posted outide in common reads "Welcome to all good citizens and visitors of the Great City of Avalon. We invite you inside to satisfy your curiosities of knowledge, lore and legend of our fair land as well as Midlania. Additionaly, we welcome any and all learned information you may have acquired in your advenures and wanderings to add to our collection. With best regards, Simeon Eckhart and Neville Conrad, Scribes in service to the Ducal Seat of Avalon"
Where to begin...
If your new to Avalon please feel free to fimiliarize yourself with our Duchy by going here
See what additions have been made to our Lyceum lately...
Community content is available under
CC-BY-SA
unless otherwise noted.